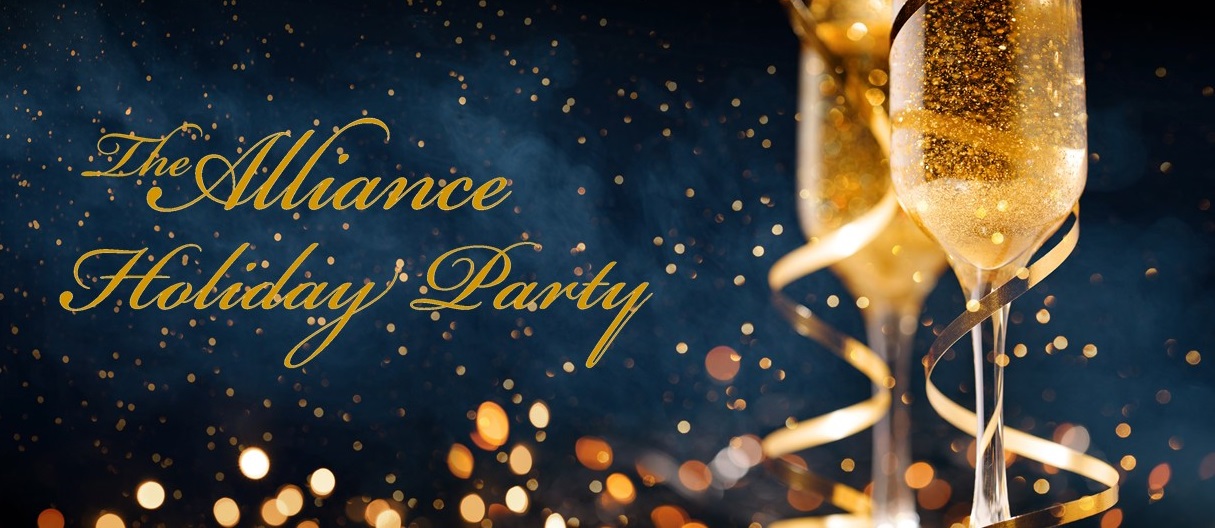 Thursday, December 5th | 4 to 7 PM
333 N Michigan Ave.
32nd Floor
Chicago, IL 60601
Please join us for cocktails and hearty hors d'oeuvres at our offices to celebrate the holidays.
Please RSVP by December 2nd.
This event is by invitation only. All guest must be approved prior to attending the event.
Registration is required; walk-ins will not be allowed past security.
333 N Michigan Ave, 32nd Floor, Chicago, IL 60601