As an exclusive benefit for FWA members, we will be hosting monthly facilitated conversations in 2022 to discuss family dynamics topics with industry experts. Each session will focus on a different topic including family governance, values alignment, effective communication and more.
October's Topic: Do it yourself or make a referral? Determine if you have a "green, yellow, or red" family.
Speakers: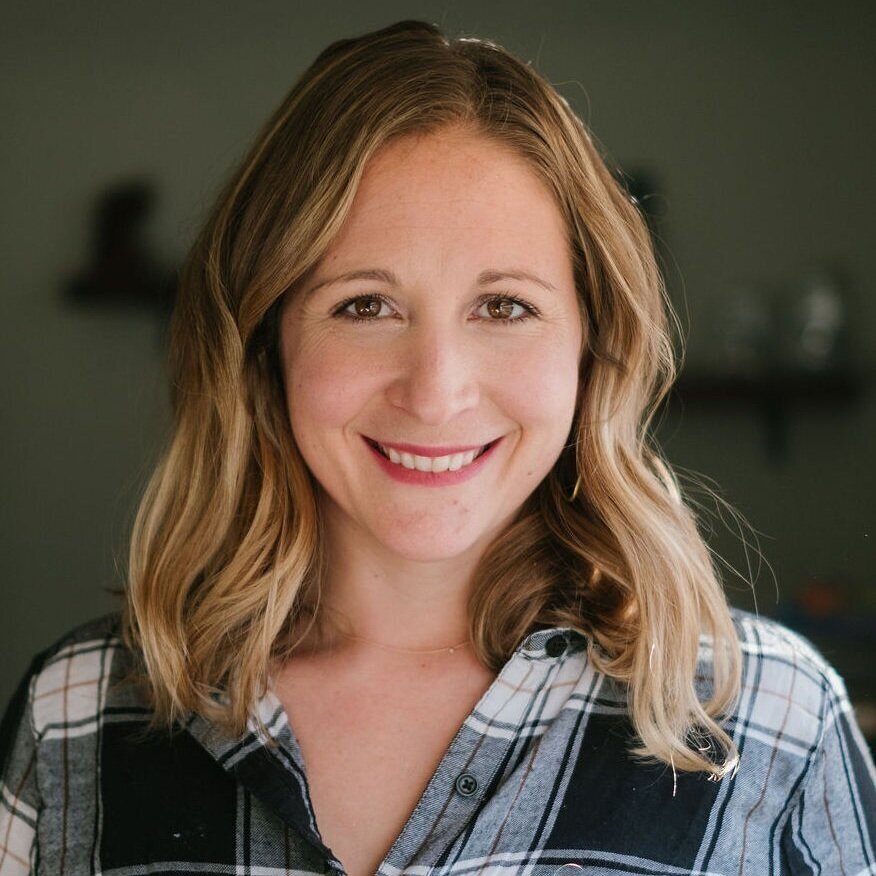 Dr. Katie Spencer
Northbound Consulting
PLEASE NOTE: These monthly sessions are facilitated conversations on topics relevant to your work; they are not webinars or presentations. We kindly request that participants come:
Prepared to be on screen. Feel free to eat your lunch! If you want to go off screen for bites, please then hop back on.
Ready to participate in conversation. The conversation is facilitated by experts who will share their advice, but the main point is to capture the wisdom within the group.
With questions and examples pertaining to the topic of the month.

Open to learn through collaboration.

Expecting an informal and organically flowing conversation (not a presentation!).
Feel free to submit a couple of questions that are top of mind for our consideration in advance. We will begin the hour together with a few pre-selected questions, and then transition into a dialogue.
This series is exclusively for FWA members. Please log in to register.
Link sent to registered members