Becoming a Business Developer
Our fourth quarter YPN workshop will feature Philip Palaveev, owner and CEO of The Ensemble Practice. In this session, Philip will discuss the importance of business development and how it is a part of your role, whether you are an advisor or in operations. From key terminology and the tools to make business development a habit, Philip will work to answer the questions you have about this process while sharing best practices that drive growth.
Philip Palaveev is the owner and CEO of The Ensemble Practice. He specializes in helping independent financial advisors grow their businesses from solo practices into thriving and profitable ensemble firms. Philip and his firm also run the G2 Leadership Institute, a two-year professional development program designed to hone the leadership and business management skills of advisors and operations professionals who are preparing to take on leadership and ownership positions within their advisory firms.
Note: Upon registration, YPN members will be added to a calendar invite with meeting information.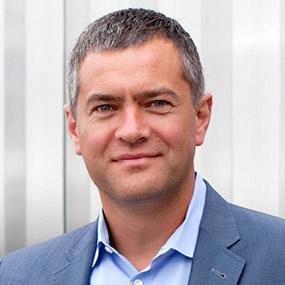 Philip Palaveev
Owner & CEO
The Ensemble Practice