Event Details

The Alliance Summit
Feburary 9-11, 2022 | Scottsdale
Profound Connections: Being thoughtful about your influence and impact
You've likely heard it echoed before, "we're in the business of relationships". But in our industry, the access you get to your clients is unmatched in any other space. Your client relationships are unique and nuanced. Your interactions are intimate and vulnerable. Your influence is often life changing. Families have decided to trust you to advise them on some of the most important decisions they will make in their lives.
The challenging questions are: How deeply are you impacting the lives of your clients? And how do you turn your influence into the opportunity to cultivate life-long relationships? Join us for our annual Alliance Summit, where together we will explore the Profound Connections that make this business unique, so that every time, you are not only their trusted advisor, but you are also their First Call.
The Summit is an exclusive gathering of family wealth firm c-suite executives who meet to address the strategic challenges and opportunities of running a family wealth business today. The event is complimentary for family wealth firm members thanks to the generous support of our Partner Co-Host firms.
To view the Event Policies and Attendee Release Agreement, please click here.
If you are interested in becoming a member, please contact info@fwalliance.com for more information.
2022 Summit COVID Policy
All attendees must submit proof of vaccination, or a negative PCR COVID-19 test taken within 72 hours of February 9, 2022, to attend. We are monitoring the federal and state guidelines and will adjust our policy ahead of the event as advised. To that end, additional testing for attendees may be required.
At this time, masks are not required for gatherings in Scottsdale, Arizona. We are strongly encouraging attendees to wear a mask when not eating or drinking. This is subject to change with short notice.
Venue Policy: The event venue, The Phoenician of Scottsdale, is not requiring staff to be vaccinated but are requiring them to wear masks. Guests that have been vaccinated are not required to wear a mask on property. Guest that have not been vaccinated are required to wear a mask on property. More information on the venue covid policy can be found here.
We expect all of our attendees to consider the health and well-being of fellow attendees and adhere to this policy, practice good judgement, follow CDC guidelines, and comply with all other rules, regulations, and guidelines when traveling to the Summit.
If you choose to not participate in the FWA 2022 Summit due to this policy, please reach out to the FWA team. Session recordings will be available for replay on our member portal one month after the event.
"Fully vaccinated" means at least two weeks have passed since a person received their second dose of one of the COVID-19 vaccines. We also strongly encourage attendees receive their booster before attending.
Acceptable tests are PCR, NAAT, or antigen tests performed by an accredited lab. Antibody test results will not be accepted. Tests are available at most urgent care centers and pharmacies, including Walgreens and CVS.
Thank you to our co-chairs for helping design an inspiring event!
Jennifer Murtie

Ballentine Partners

Kara Pass

Market Street Trust Company

John Sleeting

Clearwater Capital Partners

Amy Hart Clyne

Pitcairn
Agenda
Wednesday, February 9
9:00am – 12:00pm Roundtable Meetings: Part A (by invitation only)
12:00pm – 1:00pm Roundtable Networking Lunch (by invitation only)
1:00pm – 4:00pm Roundtable Meetings: Part B (by invitation only)
5:30pm Opening Reception & Registration
Please join us for evening outside with cocktails, appetizers, food stations, and networking.
Thursday, February 10
7:30am: Breakfast
8:45am: Welcome Remarks
9:00am: The Lost Art of Connecting
Susan McPherson, Author
Interviewed by Deb Wetherby, CEO, Wetherby Asset Management
Connection is a superpower. In her book, The Lost Art of Connecting, Susan McPherson explains how we can make every relationship meaningful and rewarding. To begin to build your constellation, you have to be authentic and ask yourself the following questions: Who do you need to be around you to be your best? What are your unique values and strengths? What unique contributions can you make? The answers to these questions will point you toward your career and life's purpose. And when you find that—magic can transpire. Join us in a discussion with Susan McPherson on how to build a meaningful constellation of profound connections.
9:50am: Break
10:05am: Insights from the Voice of Your Clients
The Family Wealth Alliance has embarked on a mission to equip family offices with the right tools to solicit feedback from clients and benchmark against peers. From this effort we hope to shine a light on what your clients value most so together, we can amplify that. In this session we will hear from three survey participants on what their clients value and how they plan to turn knowledge into action.
10:55am: Innovative Service Models of the Future
The family office industry is quickly evolving. A new generation of clients is forcing firms to reimagine their client experience and how they deliver value. Emerging technologies are disrupting this industry with innovation, never before seen data, and adding to the already confusing nomenclature and fees. These big changes are bringing attention to this space resulting in more regulation and compliance.
The majority of firms weathered the COVID-19 storm and faired quite well. If anything, the pandemic shined a light on the value you provide clients by letting them sleep better at night. But any successful firm has to remain cutting-edge and be one step ahead of their clients needs. How are firms planning to balance the high-touch service offering while growing their bottom line? Join us in a discussion about where the family office industry is headed and how you can come out on top.
11:45pm: Networking Lunch
1:00pm: Alliance Updates, Research, and Trends
Tom Livergood, Founder & CEO, The Family Wealth Alliance
Join us as we hear from The Family Wealth Alliance on the complex family office landscape - its nuances, major challenges, best practices and general updates.
1:50pm: Peer Groups
Peer-to-Peer Perspectives are peer group conversations that allow attendees
to dig into the questions and issues that matter most to them. Join your assigned small group of peers to share insights and explore new possibilities. Table assignments are located on the back of your name badge.
3:15pm: Recreation
6:00pm: Cocktail Reception
7:00pm: Dine-Arounds
Attendees are separated into pre-selected groups to attend private networking dinners hosted by Alliance Strategic Partners. Dinner assignments are located on the back of your name badge upon arrival.
Friday, February 11
8:00am: Breakfast
9:00am: Welcome Remarks
9:15am: Finding Her Voice and Creating a Legacy
Amy Hart Clyne, Chief Knowledge and Learning Officer, Pitcairn
Dennis Jaffe, Senior Research Fellow, BanyanGlobal Family Business Advisors.
Across the globe, women have passed a tipping point where staid stereotypes and traditional roles are fading fast. Yet, in the exclusive enclave of ultra-high-net-worth families, women too often remain hindered by longstanding conventions and complex intergenerational dynamics.
Join us in a conversation with authors Amy Hart Clyne and Dennis Jaffe as they discuss their book, Finding Her Voice and Creating a Legacy, to offer valuable lessons for advisors serving the world's wealthiest families.
10:05am: Break
10:20am: Family Wealth Disruptors: NextGen Talent & The Future Workforce
Sociologists define generations not only by year of birth but also by historical events and technological changes occurring during their coming of age, which impacts the way they see the world. Major events and advances have shaped NextGen behaviors and values in several ways, which effect their career goals, workplace behaviors, and expectations of employers including benefits, training, values and culture.
In this session we will discuss the future workforce, their impact on firm culture and operations, and best practices on optimizing your team.
11:10am: Family Wealth Disruptors: NextGen Clients & Family Dynamics
It's no secret that the longer a family has substantial money the more difficult it is to maintain both family dynamics and the wealth. With the numerous barriers across family structures and shifting priorities from generation to generation, a lack of effective communication and insufficient education are key culprits in dwindling wealth. This is where advisors can have immense impact on their client's success. Join us in a discussion with family dynamics experts on how to create effective channels of communication, uncover family values, and curate an inclusive and comprehensive succession plan for your clients.
12:00pm: Networking Lunch
1:30pm: Conference Concludes
Thank you to our Strategic Partners for co-hosting this event.
PLATINUM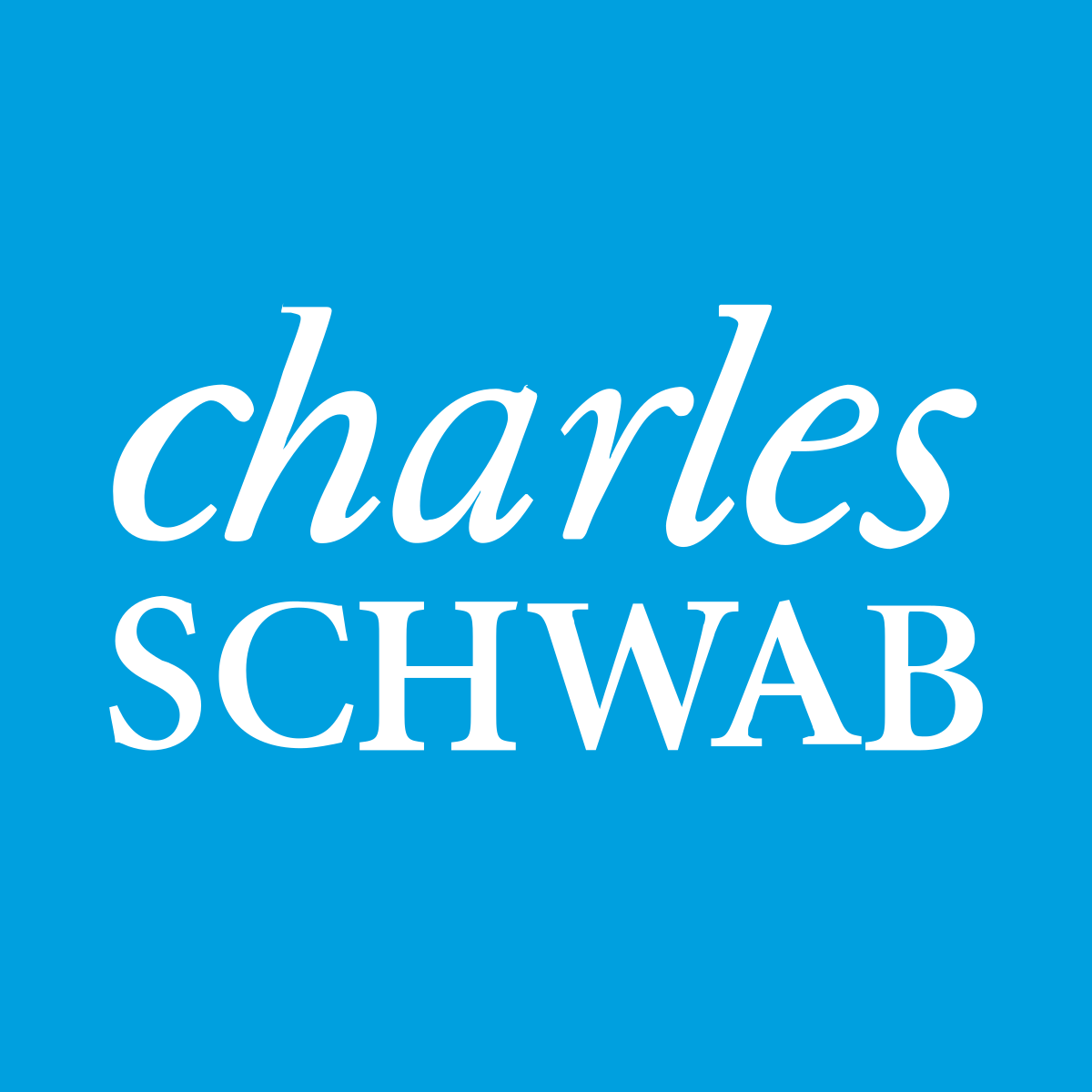 PREMIER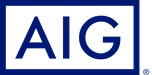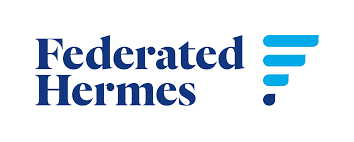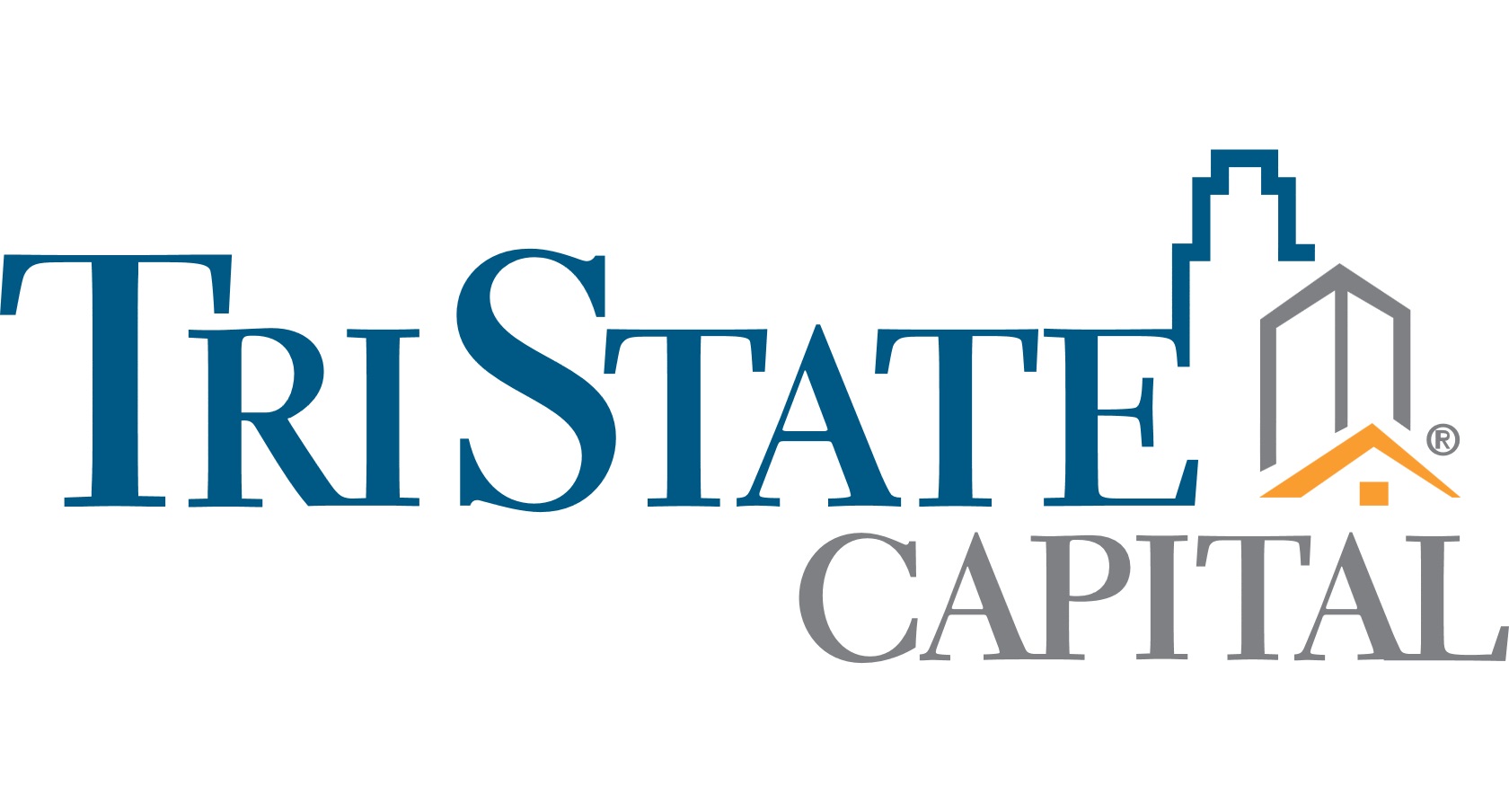 EXECUTIVE




6000 East Camelback Road
Scottsdale, AZ USA 85251
Location & Accommodations
The Phoenician, A Luxury Collection Resort, Scottsdale
6000 East Camelback Road
Scottsdale, AZ USA 85251
(480) 941-8200
Lodging
Book your room via this link
Our room rate for FWA attendees is $409 + $25 resort fee + tax
The room block ends on January 19th, 2022, after which rooms may be unavailable or the cost will increase.
Our secured room block includes a reduce resort fee of $25 (down from $40) and includes the following amenities:
Wireless internet
Daily morning yoga (advanced reservations required)
In-room coffee & tea
Complimentary tennis court and equipment rental for up to one hour of play
Complimentary bicycle rental (2-hour periods, includes helmet)
Complimentary access to fitness center
Complimentary access to driving range
Parking
Overnight parking at the resort is available, $38 for valet and $20 for self-parking, per car, per day.
Golf Rates:
Golf Green Fees: $249.00++
Club Rentals: $75++ (includes 6 golf balls in a Troon Valuable Pouch)
Tennis Rates
Court Fees: $20 per person, per hour
Racquet Rentals: $20 per day
Luxury Spa
It is recommended to make spa reservations up to 2-3 weeks in advance.
6000 East Camelback Road Scottsdale, AZ USA 85251