We know market-calibrated compensation is critical to your talent acquisition and retention strategies (it's why you've been asking us to do a family wealth compensation study for years!).
But even more critical is understanding the full picture of today's employee experience: compensation, benefits, remote work, DEI, and more. What are other family wealth firms doing to attract and retain talent – and is it working?
The 2022 Talent & Compensation Study of 92 family wealth firms captures the state of talent management and compensation in the family wealth industry. Join Tom Livergood, and our research partners at Grant Thornton for a conversation on their findings from the newly released study.
Link to join webinar will be sent to registered attendees.
Speakers: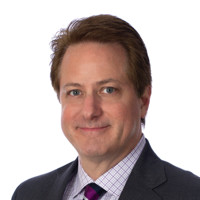 Ken Cameron
Director - Human Capital Services
Grant Thornton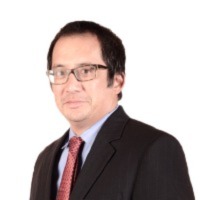 Eric Gonzaga
National Managing Principal, Human Capital Services Practice Leader
Grant Thornton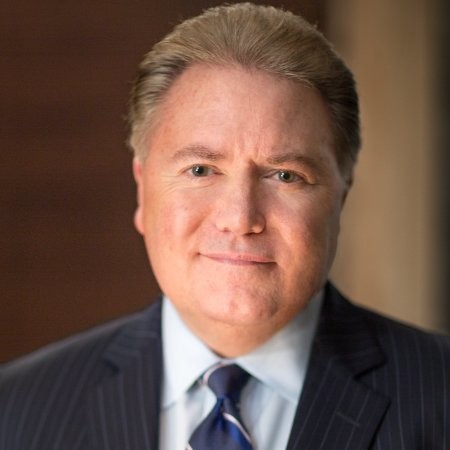 Tom Livergood
Founder and Head of The Family Wealth Alliance
Virtual (linked emailed to registered attendees)